INSPIRING
KEYNOTES

LEARNING
SESSIONS

NETWORKING
EVENT

HANDS-ON
EXPERIENCES

OXYGEN
BAR

CONFERENCE
PARTY
KEY TAKEAWAYS THIS YEAR
Navigating the digital transformation landscape
The key technology enablers of digital transformation including API management, integration, identity & access management, analytics and IoT
Use cases and inspiring keynotes
Business and technical architectures to build an innovative culture
Implementing and running digital transformation initiatives
Networking opportunities with WSO2 experts and other presenters
WHO'S IT FOR
CIOs
CTOs
Senior Architects
Integration Engineers
Developers
OXYGEN BAR – MEET OUR EXPERTS
Get a chance to meet face-to-face with both our solutions architecture team and our engineering team to answer all your questions on integration, API management, analytics, identity & access management, and IoT. Request a demo or simply have meaningful discussions that will help you and your enterprise innovate with WSO2. Oxygen Bar will run parallel to the sessions on both conference days, so you can schedule a time with a WSO2 expert or simply walk in and see who's free!
PAST ATTENDEES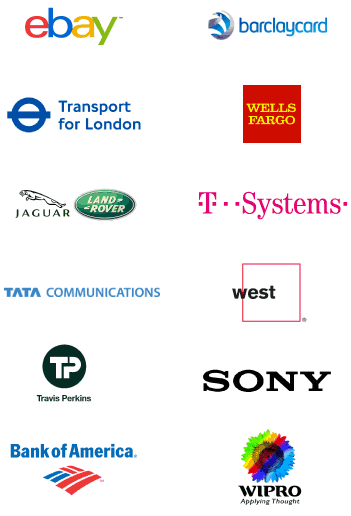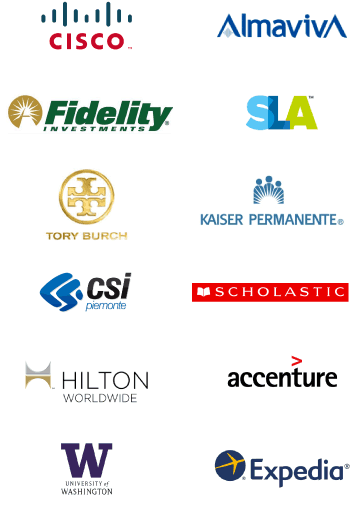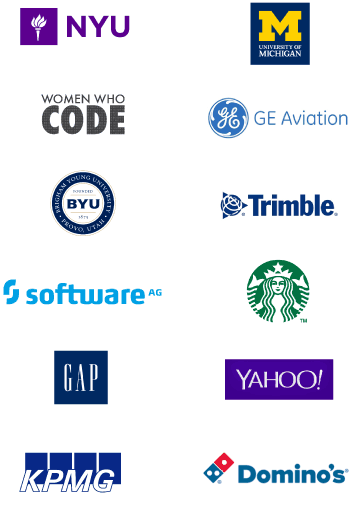 WHAT THEY SAY


System V. Unix
@sysv 2 Feb 2017

@BlockCypher enjoyable talk on digital currency #WSO2ConUSA @WSO2Con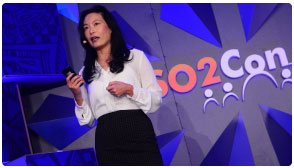 Glauco Castro
@glaucoccastro 17 Feb 2017

And the winner is…. ME! Thank you so much WSO2 for the wonderful conference and time. See you next year! #WSO2ConUSA @WSO2Con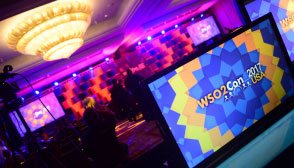 Aspire Systems
@AspireSystems

The session on successful #middleware modernization has started modernization has started! #WSO2ConUSA #customerjourney #SuccessStory #ESB

Wikus Smit
@WikusSmit1 22 Feb 2017

Great speaker for Devops. Chamith Kumarage. #WSO2ConUSA #wso2con #WSO2Con2017 #sf…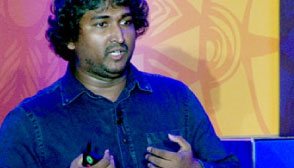 Vinay Babu Yella
@VinayBabu_Yella 212 Feb 2017

#WSO2 launched new programming language #Ballerinalang, an open source language optimized for integrations @ #WSO2ConUSA – #Yenloteam

Alexey Kakunin
@emforge 21 Feb 2017

At #WSO2ConUSA – many interesting talks!
Brayden Winterton
@braydenw 22 Feb 2017

Catheryne's keynote has been one of my favorites here at #WSO2ConUSA! Thank you!

ekinskofer
@ekinskofer 21 Feb 2017

Tried out for the new dancer opening promoting the new WSO2 Ballerina language.. I didn't get the job. #ballerinalang #WSO2ConUSA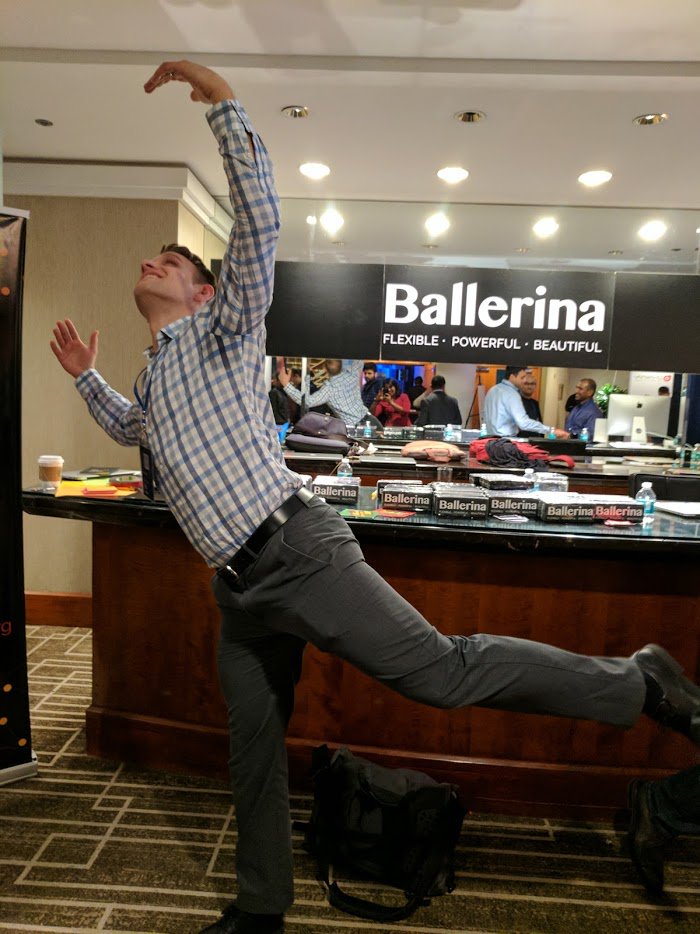 raggadaz
@raggadaz 21 Feb 2017

#WSO2ConUSA crowded at API track